Qué son los OKR. Objective and Key Results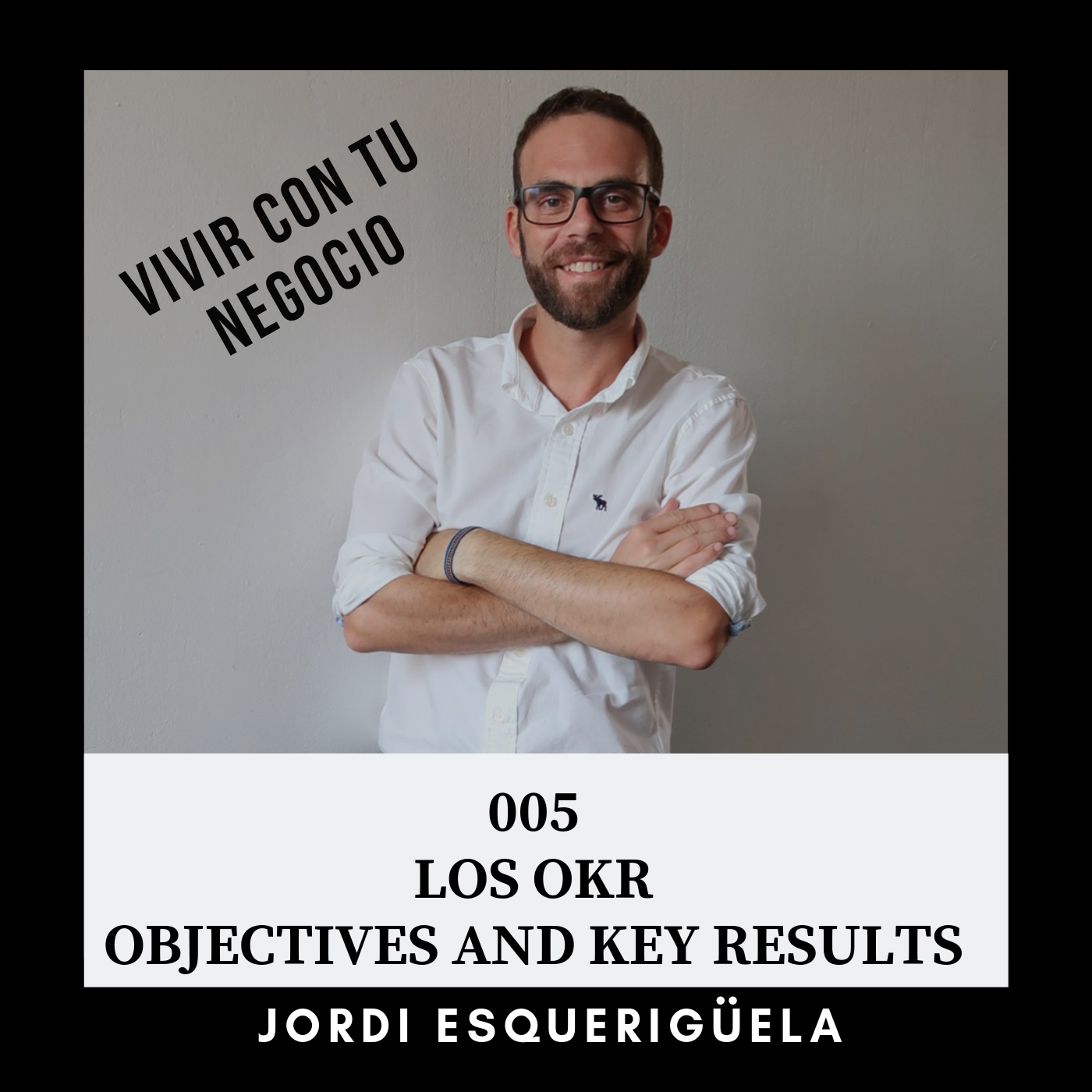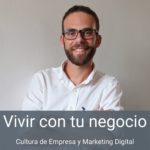 Hace unos meses tuve la inmensa suerte de poder participar en una formación que Google ofrece a algunos CEOs de Agencias de Marketing. Y digo la suerte porque desde el primer día que iniciamos el programa -ahora hace unos 6 meses- no he dejado de aprender sobre metodologías de equipo, gestión de equipos y negocio.
Una de las primeras cosas que aprendí, fueron los OKR (Objectives and Key Results). En el Podcast de hoy os explico qué son y por qué hemos decidido implementar esta metodología en JEVNET.
Este será el primero de una serie de 3 capítulos sobre los OKR en el que pretendo explicar cómo lo estamos llevando a cabo.
Libro: Mide lo que importa, de John Doerr
Artículo sobre OKR: Futurizable
https://jordiesqueriguela.com/wp-content/uploads/2019/10/Carátula-por-capítulo-1.png
1400
1400
Jordi Esquerigüela
https://jordiesqueriguela.com/wp-content/uploads/2023/07/Logo-Jordi-Esqueriguela.png
Jordi Esquerigüela
2019-10-14 19:24:18
2019-10-15 06:24:30
Qué son los OKR. Objective and Key Results